Take a look at our great accommodation
All our seven en-suite bedrooms have the facilities as described below. Tea and coffee making facilities are available in all rooms and a Full English or Continental Breakfast is complimentary.
Accommodation is created from the refurbishment and extension of the first floor of this listed historic Coaching Inn and converting the lofts to create another two bedrooms with fantastic views were created.
At the Shoulder of Mutton we offer a personal service and flexible accommodation to suit your personal requirements. From a twin or double room, to accommodation for a family. Our room rates are from £65 for double occupancy, with a £10 discount for single occupancy. Additional persons at a rate of £10 each. Weekends and long stay terms can be negotiated upon request.
All rooms have smart TV's and our deluxe super king room has a whirlpool spa bath for you to relax and unwind in. If you are celebrating, why not treat yourselves to a bottle of bubbly and we can arrange for flowers & chocolates also. After settling into one of our rooms, dine with us in our restaurant where you will find locally sourced produce and home cooked fresh food, then relax in our bar, chat with the locals or sit by our open fire.
See our stunning new rooms below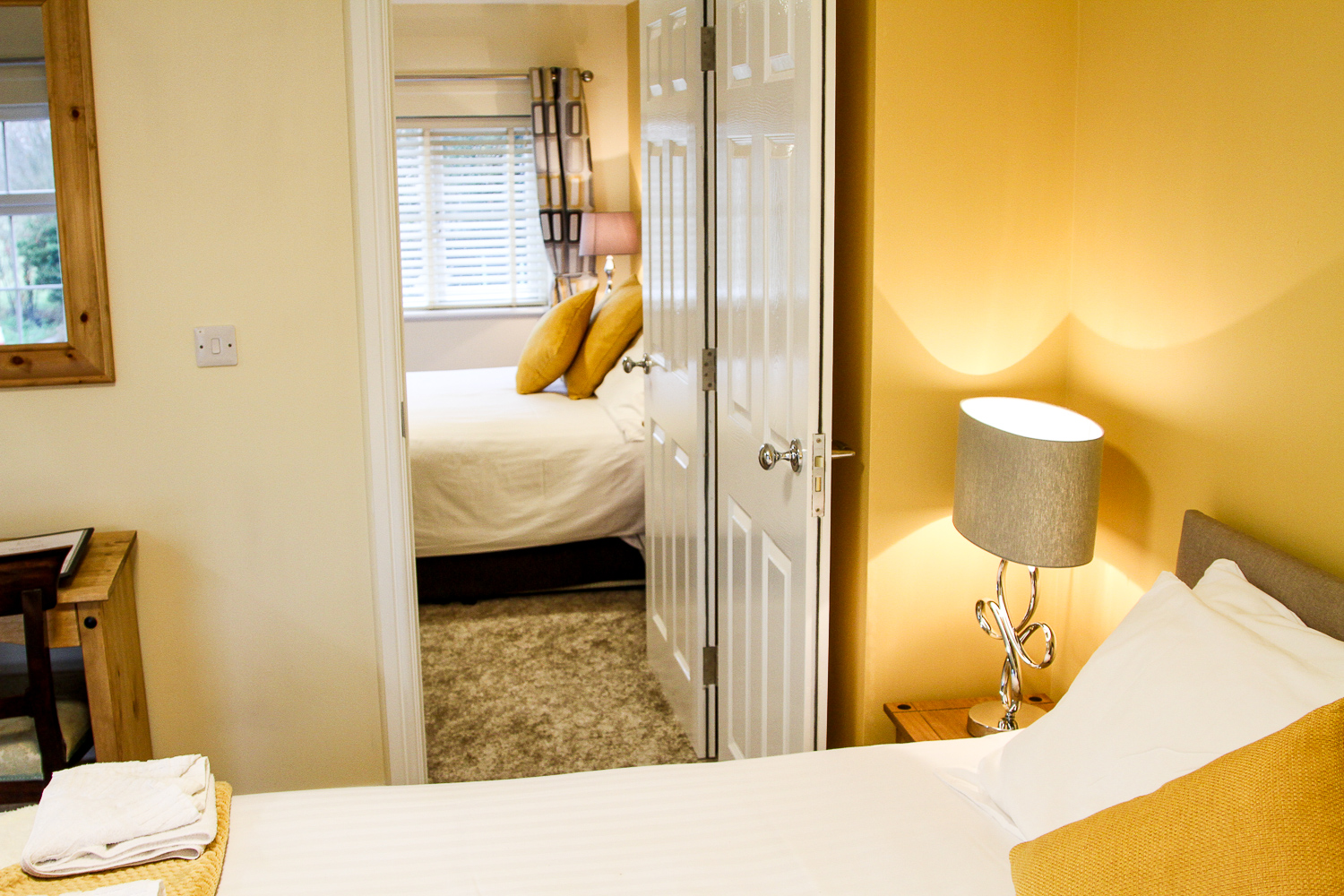 Church - Family Room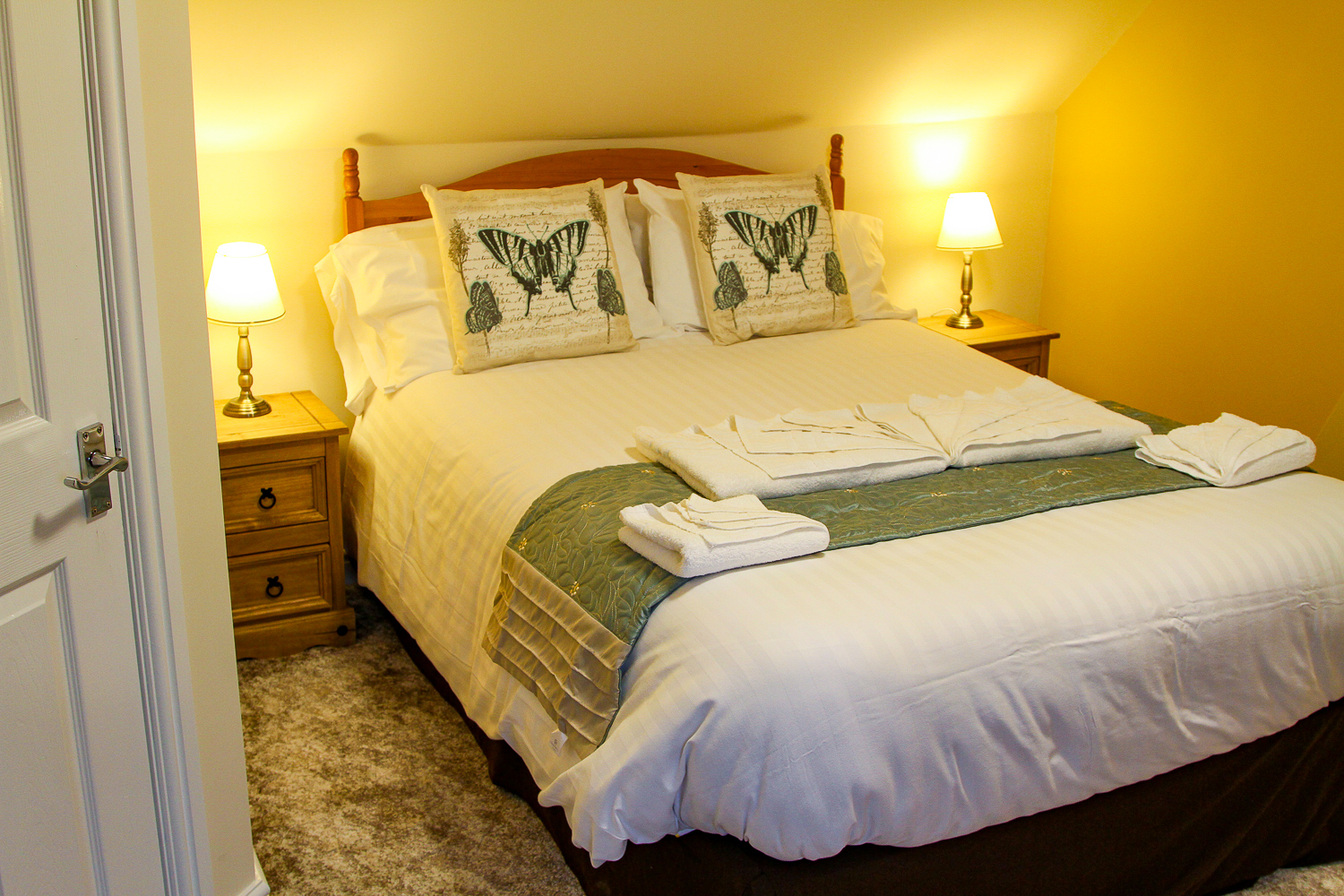 Standard Double & Two Singles Free Wi-Fi Smart HD Freeview TV Tea and coffee making facility Hair dryer Alarm Clock
---
Austen - Adjoining Room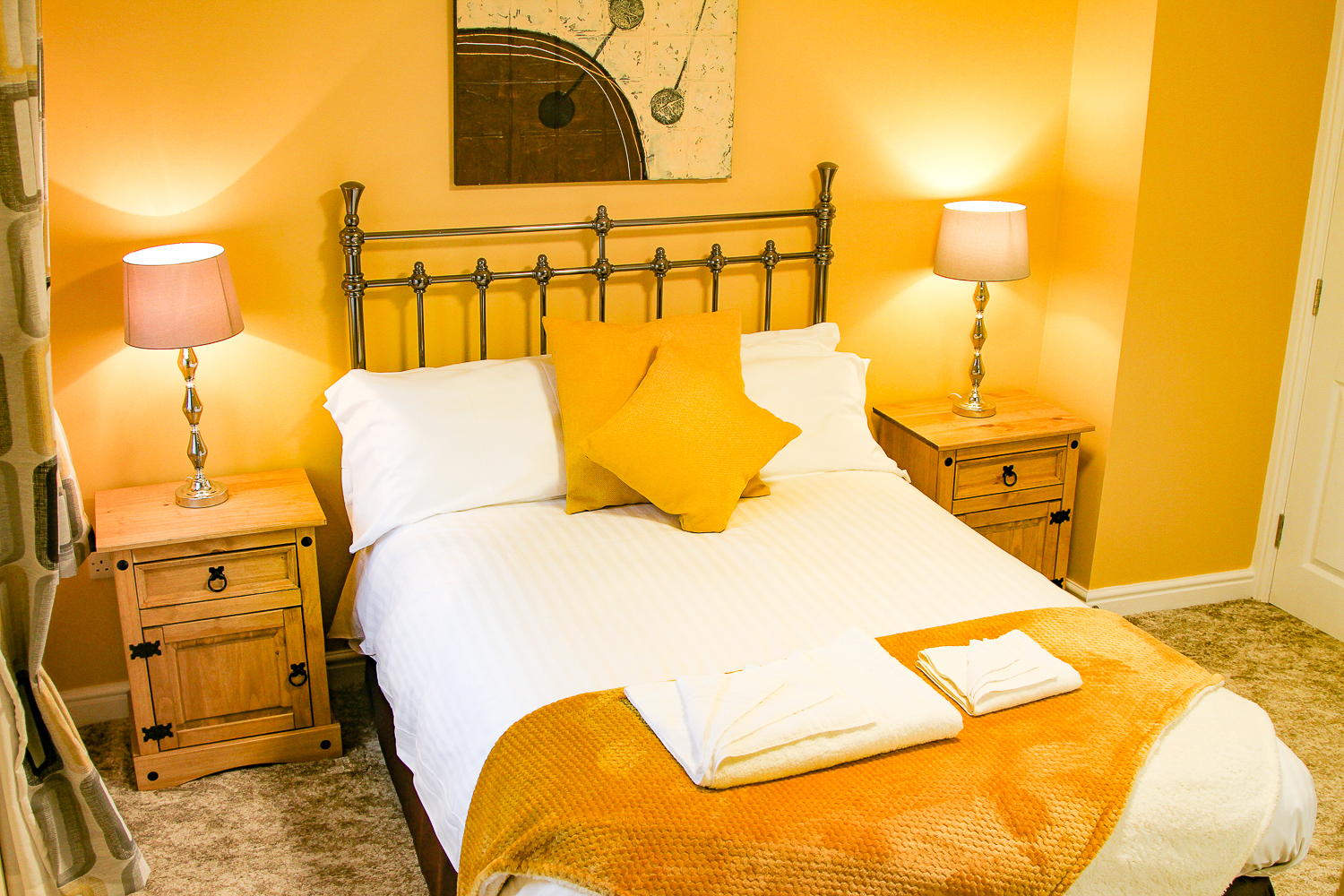 Adjoining Double Room Available Standard Double Free Wi-Fi Smart HD Freeview TV Tea and coffee making facility Hair dryer Alarm Clock
---
Meadow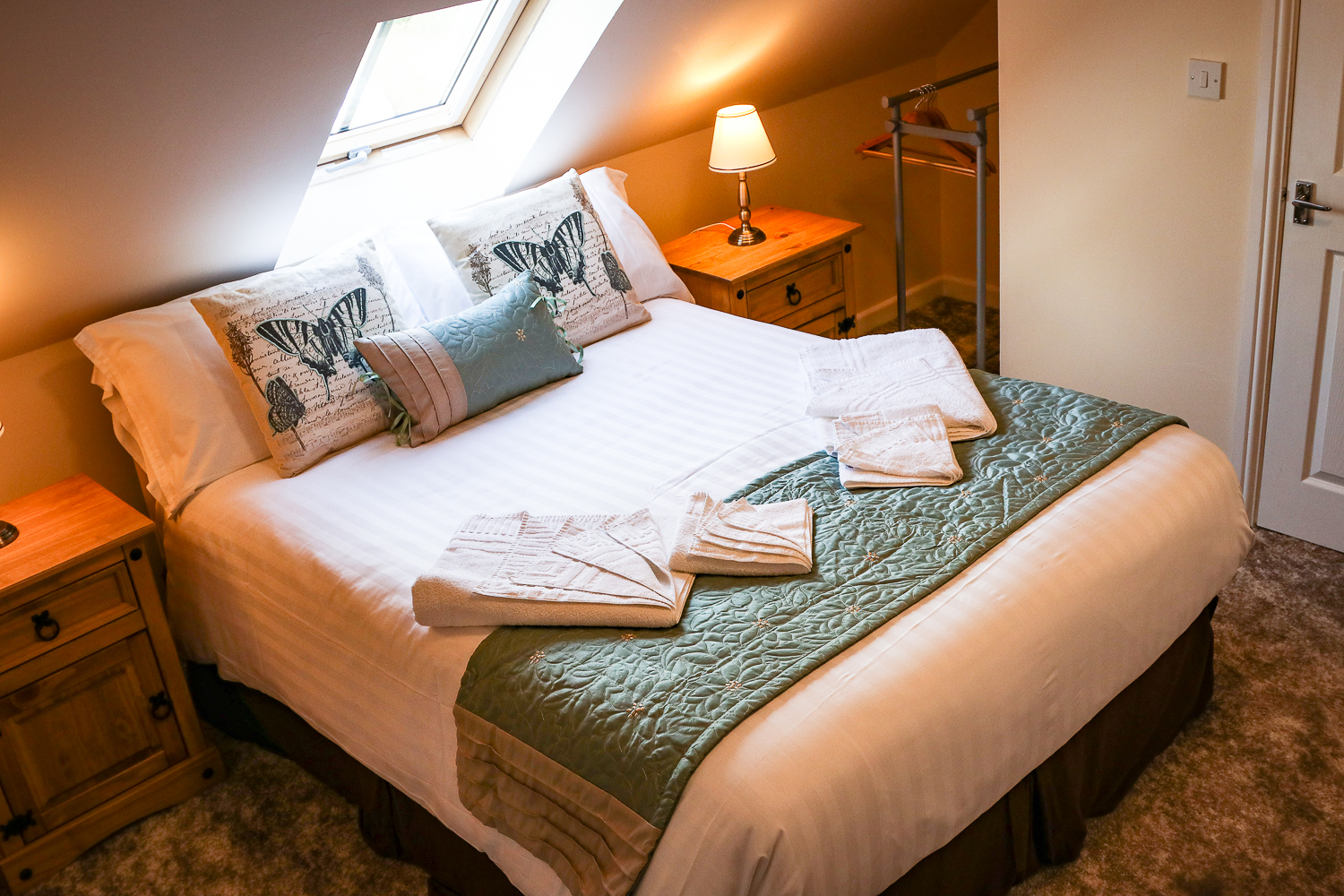 Standard Double Free Wi-Fi Smart HD Freeview TV Tea and coffee making facility Hair dryer Alarm Clock
---
Superking or Twin plus Single Balcony Garden View Free Wi-Fi Smart HD Freeview TV Tea and coffee making facility Hair dryer Alarm Clock
Superking Size Bed or Twin Double Whirlpool Bath Free Wi-Fi Freeview TV Tea and coffee making facility Hair dryer Alarm Clock
---
Adjoining Double Room Available Superking Size Bed or Twin Free Wi-Fi Smart HD Freeview TV Tea and coffee making facility Hair dryer Alarm Clock
---
Trent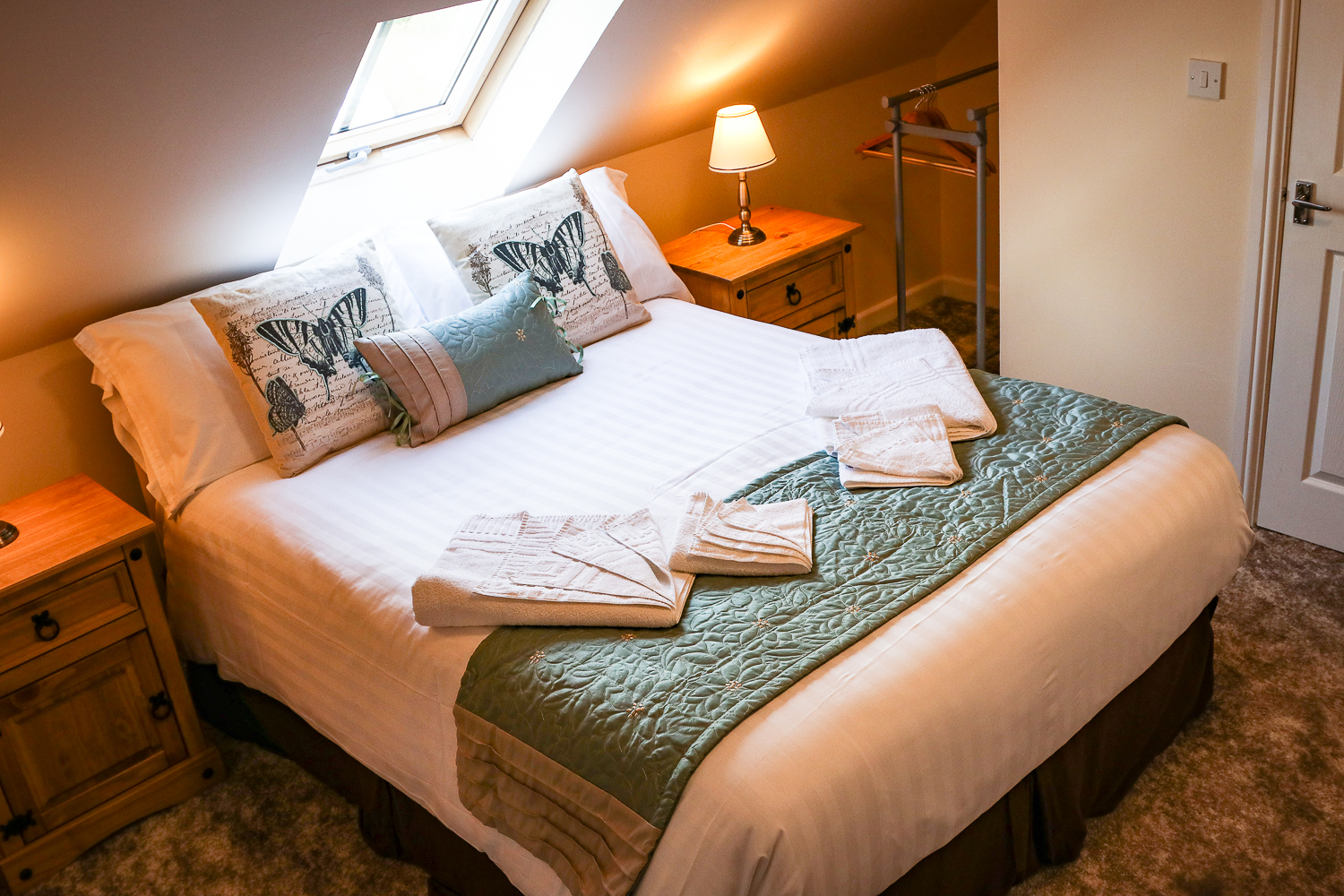 Kingsize Bed Free Wi-Fi Smart HD Freeview TV Tea and coffee making facility Hair dryer Alarm Clock
---