About Hamstall
The name Hamstall in Anglo-Saxon means homestead and indicates an early settlement. The combination of Anglo-Saxon elements with the Celtic rid- makes a fascinating puzzle for students of place names and suggests a time when Anglo-Saxon settlers and the native Celtic population lived side by side.on settlers and the native Celtic population lived side by side.
At the time of the Norman Conquest, the family of Asser Geun, the Saxon thane controlling Hamstall Ridware, became the lords of the manor, taking the name de Ridware. It is possible that the field called The Moats, which contains a moated site where 12th century pottery has been found, may have been the site of the first manor house. Or it may be that two manors existed side by side for a time. In the early Norman period the church of St. Michael and All Angels was built on its beautiful spot overlooking the River Blithe, perhaps replacing an older house of worship. Remains of this early period of the village's history can also be seen in the ridge and furrow patterns which remain on Cowley Hill, once part of the open field system.
The de Ridwares held the manor until the 1370s when, there being no male heir, the land passed to the Cottons. The brick watchtower at the Hall was built at this time and symbolises the aspirations of the Cotton family. The large altar tomb in the church also attests to their powerful presence.
In 1601 the ownership of Hamstall Hall passed to Sir Thomas Leigh of Stoneleigh Abbey, Warwickshire. For a period of time it kept its prestige as the principal residence of the Leigh heir. Eventually the hall was leased to a series of tenant farmers, the east wing fell into ruin and was eventually pulled down, and Hamstall Hall took on the appearance of a working farm.
---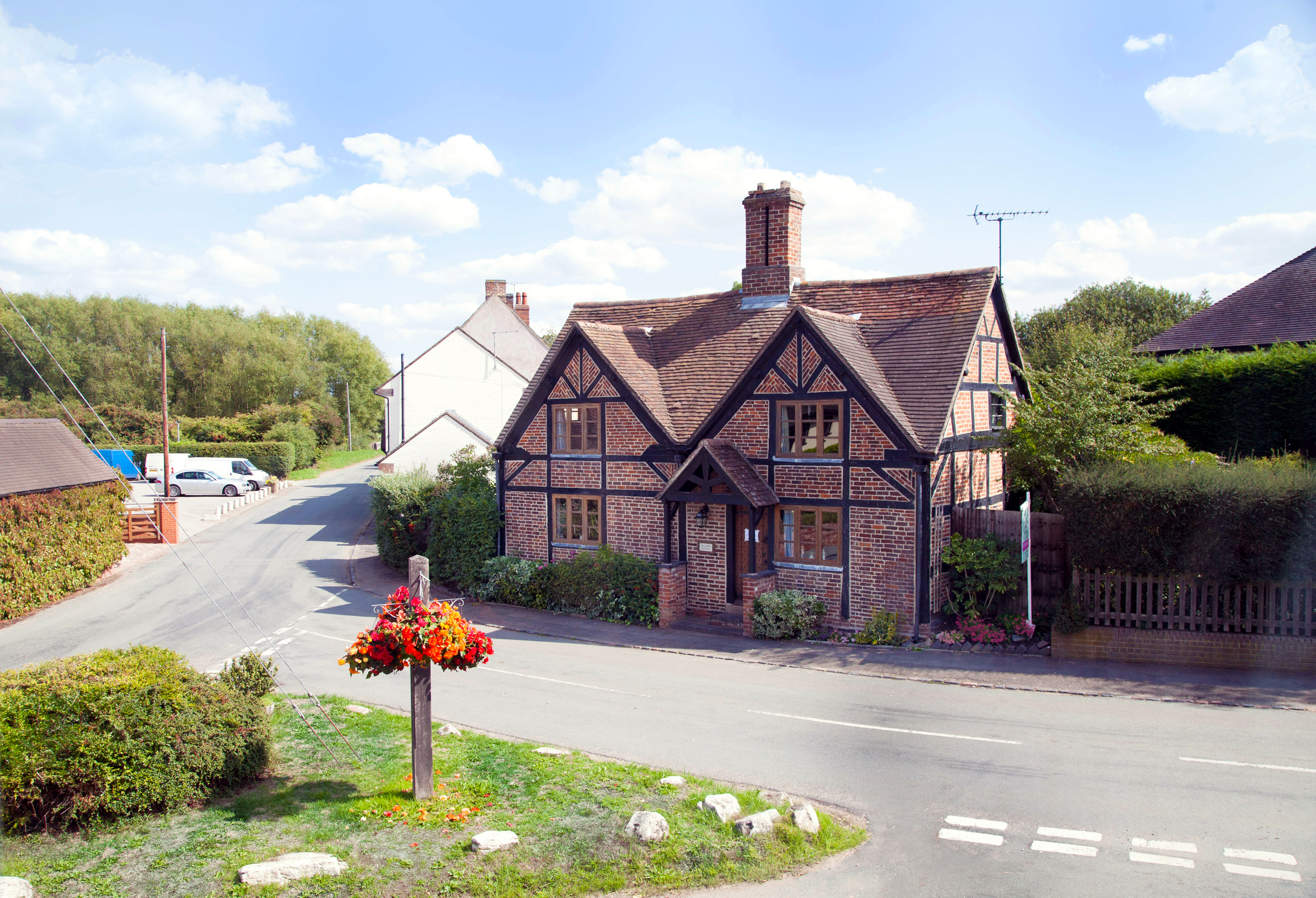 St Michaels Church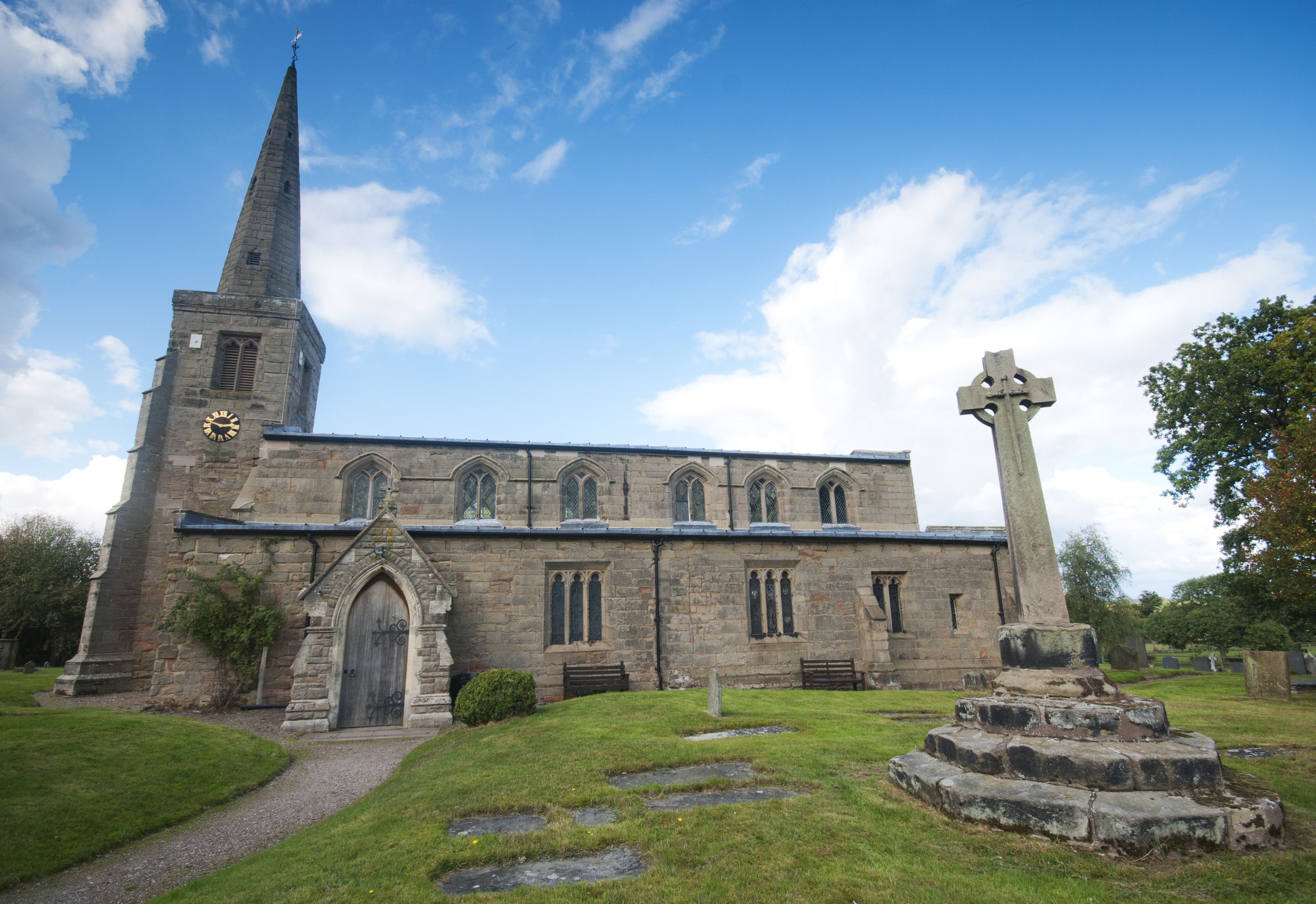 The Pepper Pot Gateway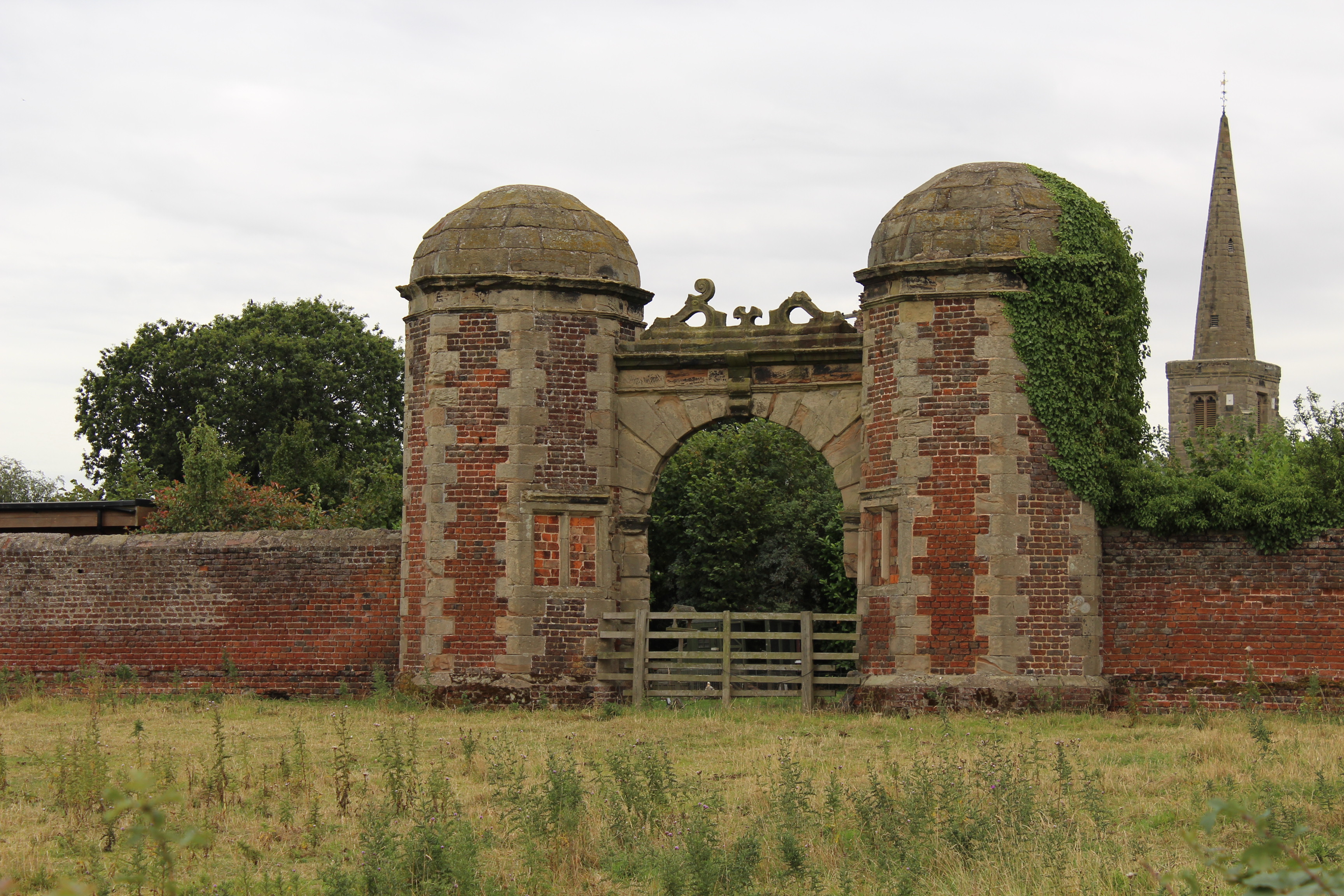 The Village Green